Consumer Goods and Retail ISO/TS 16949 – Quality Management Systems for Automotive Industry
Become a world-class automotive supplier with ISO/TS 16949 audit, certification and training services from SGS.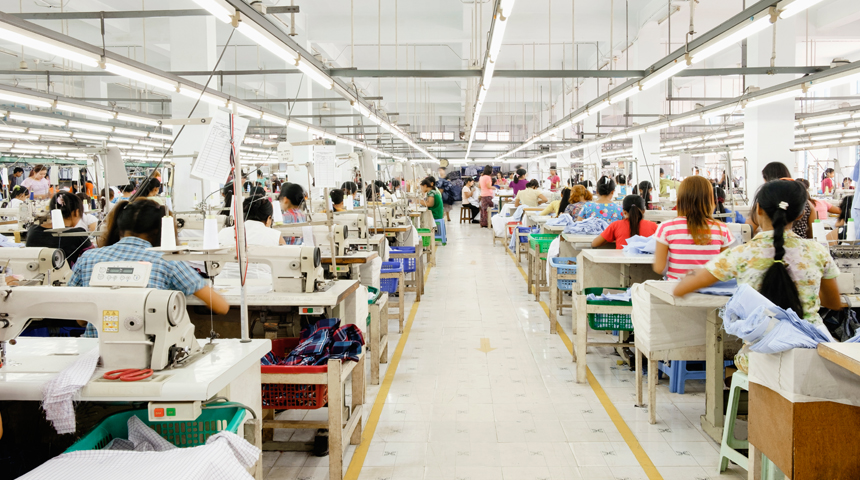 Assessment of your compliance to the ISO/TS 16949 standard by SGS means you can demonstrate your commitment to meet both its requirements and the demands of your customers. It will also help your organization improve its quality and economic performance.
The ISO/TS 16949:2009 standard (previously known as ISO/TS 16949:2002) is a worldwide standard developed by the International Automotive Task Force (IATF), a group of the world's leading manufacturers and trade organizations. It defines the quality management system (QMS) requirements for the design, development, production, and when relevant, installation and service of automotive-related products.
ISO/TS 16949 brings together under one standard the quality management principles of ISO 9001 with aspects of various regional and national automotive standards such as AVSQ (Italy), EAQF (France), VDA6 (Germany) and QS-9000 (USA).
The automotive industry QMS can be applied to your organization's sites worldwide, wherever you manufacture automotive parts or service parts. The ISO/TS 16949 standard defines manufacturing as the process of making or fabricating production materials, production or service parts, assemblies or heat treating, welding and painting. Automotive is understood to include Passenger Cars, Light Commercial Vehicles, Heavy Trucks, Buses, Motorcycles; but exclude Industrial, Agricultural and Off-Highway (Mining, Forestry, Construction) vehicles.
An audit conducted by our experts against the ISO/TS 16949 standard increases the credibility of your organization when bidding for contracts. The audit will also help reduce production variations and improve manufacturing efficiency, consequently improving profitability.
Contract SGS to audit your compliance with, train your staff on and certify your organization with the automotive industry's ISO/TS 16949 standard.