Harmonising poison notifications and UFI
In 2021 a new label element will appear on products: The Unique Formula Identifier (UFI) is a 16-character alphanumeric code which provides detailed information on health or physical hazards of products. Companies will be obliged to add a UFI on the product label of hazardous mixtures placed on the market.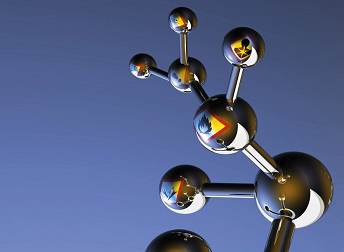 Today poison notifications are being organised on a national level according to different procedures. To simplify and enhance this process the European Union will introduce a harmonised web portal where companies can notify their products. UFI is part of the harmonisation of information relating to emergency health response (CLP Annex VIII).



UFI
Poison centres have reported experiencing problems with the correct identification of mixtures up to 40 percent. UFI links a specific product on the market to the submitted mixture information, leading to an unambiguous identification which enables emergency responders to provide adequate advice in case of urgencies. A UFI-code can be generated online with ECHA's UFI generator and protects confidential business information regarding the composition of products.

Timeline
UFI needs to be on label and submitted for products intended for:
Consumer use (January 2021)
Professional use (January 2021)
Industrial use (January 2024)
For mixtures already notified before 2020, a transitional period until 2025 will apply. Although new labelling requirements for UFIs will enter into force in 2021, the notification procedure for hazardous mixtures will remain in accordance with national rules; until the harmonised web portal is fully operational.

More information
If you have any questions about how UFI works or how the UFI code should be created, please contact us. We have the required knowledge and expertise. You can reach us via e-mail or +32 (0)3 545 87 50.