SCIP Database
To enhance product safety, reduce hazardous waste and stimulate proper waste management across member states, the European Commission launches a database for information on Substances of Concern In articles as such or in complex objects (Products), also known as SCIP, under the following revised directive: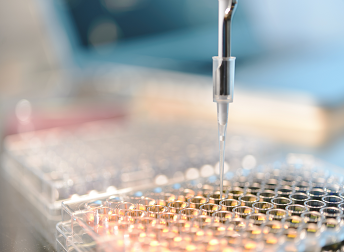 Waste Framework Directive 2008/98/EC.
Deadline
As of 5 January 2021, articles placed on the EU market containing substances of very high concern (SVHC) on the Candidate list, must be notified to the European Chemicals Agency (ECHA).


What to submit?
The SCIP database will allow authorities to monitor the use of SVHCs in articles and ensure that the following information is made publicly available to waste operators and consumers:
Article identification
SVHC identification in the article
Other information on the safe use of the article
Confidential business information will be excluded from the database. For example, a concentration range of SVHCs in articles is given, however not the exact values.

Who needs to submit?
Following suppliers of articles containing SVHCs in a concentration above 0.1% (w/w) need to submit information to ECHA:
EU producers and assemblers
EU importers
EU distributors of articles and other actors who place articles on the market
Retailers or others supplying directly to the public don't need to notify. In addition, producers and distributors of articles produced outside the EU are likewise not covered by this legal obligation, however they remain responsible to provide their customers with correct information on SVHCs in articles.

More information
If you have any questions about how the SCIP database works, please contact us. We have the required knowledge and expertise. You can reach us via e-mail or +32 (0)3 545 87 50.