Safe electrical appliances that comply with European standards
Our accredited laboratory in Brussels tests, among others, whether electrical appliances comply with European standards. During a European Commission event, a video was shown in which you can see our laboratory staff performing tests in the frame of the CE marking.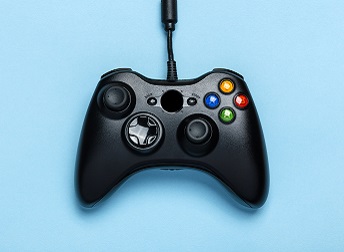 Electrical appliances are tested all over Europe by accredited laboratories on a daily basis to ensure that the tested products comply with European health and safety requirements.
The Safety Gate platform is an online collection point for all European countries concerning dangerous non-food products. Here, you can find an overview of all products detected as dangerous by the European national authorities and what measures must be taken when you, as a manufacturer or customer, have to deal with these products.
An annual Safety Gate event is organised by the European Commission during which the National Authorities exchange information about dangerous consumer products. This year's event was held on 2 March in Brussels, during which the below video was shown, demonstrating our staff at our Brussels SGS laboratory performing CE tests on electrical appliances. This lab is accredited to carry out safety tests on electrical products according to International, European and national standards in the frame of the CE marking.
We can test for various certification programs which include:
the Belgian CEBEC mark;
the ENEC mark;
the HAR mark;
the IECEE CB scheme certification;
the CCA certification;
the SGS-us/can mark;
the the G-mark.
SGS CEBEC certifications ensure conformity and helps manufacturers get the right certification to bring products to market faster when introducing them on the markers of various countries.
We are very proud that we are allowed to carry out these tests according to the European standards and are part of the video published by the European Commission. The European Commission's full video, recorded in the SGS CEBEC laboratory, can be viewed here.